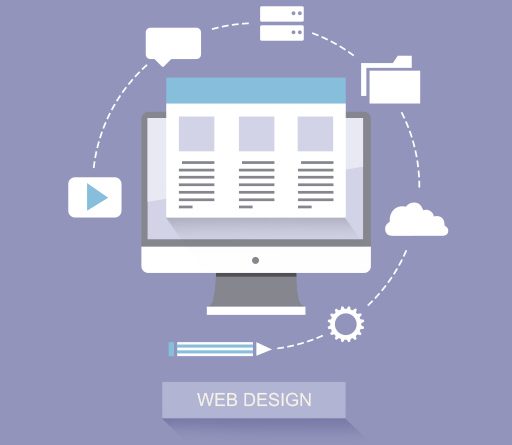 User-Friendly Web Design and Your Business
Sophia Walker
User-friendliness, as the name would suggest, just refers to how easy it is for a customer or user to find what they want to find and navigate their way around your site. At its essence, the key elements of user-friendly web design boil down to: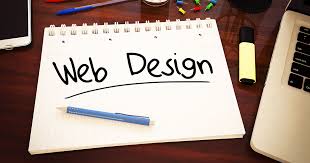 Navigation

Responsive/mobile-friendliness

Load time

Readability
So why are these web design features so important for a business?
Recommended Reading: Why Your Business Needs Online Reviews
Navigation
Navigation means how easily a customer can find what they're looking for on your website. The ideal web design for a business website would be navigation that prioritises pages by how much the user wants to read them. A simple menu and a clear interface mean that customers will find what they want to find easily. Opt for a search bar as well; this means that if the user can't find what they want immediately through your menu, they'll be able to find it through the search bar.
Responsiveness & mobile friendliness
In opting for making your site responsive, you're catering to the increasing crowd of people who do the majority of their browsing on a mobile phone or tablet. In business, it never makes sense to exclude a large part of your potential client base, so why should web design be any different?
Load time
A website that loads in more than 4-6 seconds, realistically, is too slow. The importance of a snappy load time is two-fold: a slow website drives customers away, but it also harms your google rankings. A lot of the time, a slow website can be remedied by including smaller images, videos and files on your site. You may also want to limit how many links to other sites there are on your site as these too can slow it down.
Readability
Your customers don't want to have to study huge quantities of text to find the information they need. Readability for websites includes large headlines, bullet points and proper use of whitespace to ensure that customers can easily scan for the information that they want. In addition to this, you want to make sure that you're using a font that's easily readable and not off-putting to the reader.
Increased sales and conversions
User-friendliness contributes to an increase in sales and conversions for your site and business. The reason for this is that people are more likely to buy from a site that they find easy to use. Put yourself in the customer's shoes; would you buy from a site that forced you to navigate a desktop layout on a mobile screen? Or a website that was hard to navigate around? If a customer finds your site difficult to use, they'll move on.
Consider your website the online counterpart of your customer service. Customers don't respond well to bad customer service, so they're unlikely to respond well to bad web design.
Stay ahead of the trend
If you make sure to stick to the four principles of user-friendly web design, you can assure that your website will continue to be ahead of the curve. People are increasingly browsing via phones and tablets and doing their online shopping on the go. You need to be catering to this huge market of people that require user-friendly web design.
Better
quality
traffic
In addition to getting people to view your site, you're more likely to get people sticking around if your site is user-friendly. Better quality traffic simply refers to traffic that stays around for a while, looks at multiple pages on your site etc. This kind of web traffic is the most desirable.
How to achieve user-friendly web design?
If you stick to the four basics of user-friendly web design then you can be sure that your site will draw more people in and get them to stick around. But, what if you don't know how to achieve these things? That's when you look to the experts! At Sites For Business, we have years of experience in ensuring that business websites are user-friendly and designed to sell. Get in touch with our web design team today to start transforming your site!
[mailerlite_form form_id=4]