Learning the Basics of Good Website Design
Sophia Walker
Following on from the previous post about the importance of good website design, we can now discuss the methods available to improve your website. There are a number of ways to make your business website more engaging and customer-friendly.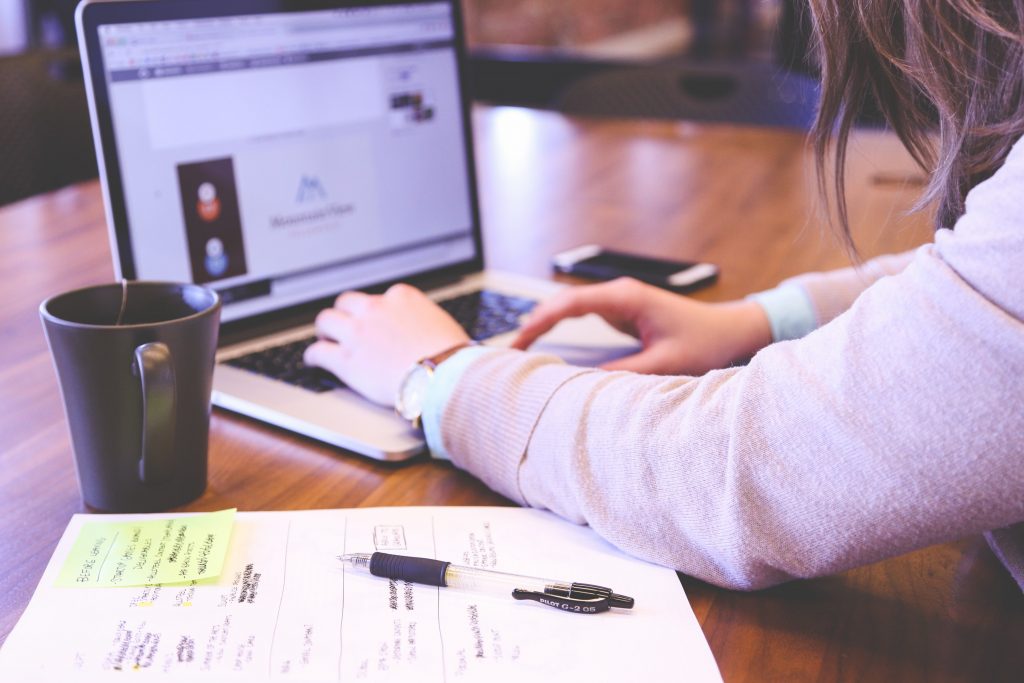 Easily Navigable Website
You want your customers to be able to move around your website easily and to be able to get to the page they're looking for without hassle. Sites with good website design should ideally follow the 'three click rule'. This means that a website visitor can find exactly what they're looking for in just three clicks (or fewer!).
Learn more about good web design Southampton
Tasteful Colour Scheme
It seems simple, but an aesthetically pleasing colour scheme is a great a key feature of good website design and will keep customers coming back to your website. No one wants to read a website that hurts their eyes. Try using contrasting colours (e.g. black and white) for the background and text to make sure that your site is easy to read.
Use of Pictures
Whether you use stock photos, infographics or professional photographs of your products, a picture speaks one thousand words. Images communicate the unique selling point of a product instantly and can provoke an emotional response. Clever use of images is a vital part of effective web design.
Compatible With Mobile Devices
Did you know that 80% of shoppers have used a mobile phone inside of a store to look up product reviews, find alternative store locations or compare prices? It is important to ensure that your website is mobile-compatible. You can programme your site to recognise when it is being accessed via mobile so that it automatically redirects to the mobile version of the site. 62% of people have used their smartphone to make a purchase online in the past 6 months, so a site that works well on mobile is important to ensure that the needs of all your customers are being met. Check out some of these other smartphone marketing statistics for more reasons to adapt your site for mobile users.
Good Website Design Relies on Readability
When designing your site, you must make sure that all of the text is easy to read. This means that you need to ensure that the spelling and grammar on your site are correct and that you haven't made any mistakes. You also need to make sure that your text is concise and gives the customer the information they need quickly and efficiently. Therefore, try to use bullet-points or numerical lists instead of long paragraphs and only include relevant information on each page.
Ultimately, there are a number of simple things you can do to improve the design of your website. Putting a small amount of time into ensuring the readability of your website will yield great results for your customers and your business.
Are you worried that perhaps you're not computer-savvy enough to improve the design of your website? No problem, Sites For Business is here to help. To get in touch or receive more information, please contact us. Our team of experts are on hand to help you to make your website customer-friendly and generate more business.
Contact us for a free consultation about web design
[mailerlite_form form_id=4]