So, what is SEO?
Well, SEO, or Search Engine Optimisation, simply means tailoring the content on your website to maximise how high your website appears on Google's rankings. The more keywords your website contains, the more likely you are to appear higher on Google's ranking.
Have we got your attention?
What if we told you it will improve your online presence and help you to bring in more customers?
Where you appear on Google's search results will greatly affect the amount of traffic to your website. It will also increase the possibility of a client clicking on your website. If you're appearing on the second, third or even fourth page it means that you could be missing out on business. If a potential client has to scroll through pages to find you, there's a chance they will be put off and may even question your company's reputation.
Before we can begin, we will need to gauge your site's SEO friendliness!
Keyword Research

Competitor Analysis

Webmaster Registration

& search performance analysis

Analytics registration

web traffic and visitor analysis

Meta-Tag Revision

On-Site SEO Analysis/Report

90 Day Plan

Strategy for improving SEO based on the results.

 Set up fee: £199 per website.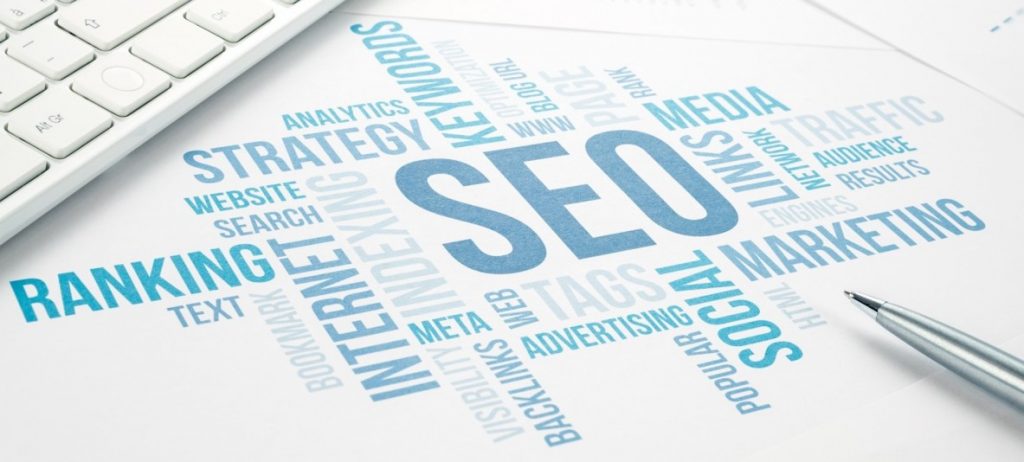 Our research will determine which keywords we should be optimising your site for, as well as how optimised your site already is.
We will use analytics data to monitor what is popular to your target audience and what isn't. We use this information to decide how we should be optimising your website.
From that point, we will create a tailor-made plan of action to continue to improve your SEO.
If you're looking to climb up the search engine ladder, our packages are designed just for you!
Fixing any issues found during the initial audit
Improving SEO results by following the 90 day plan
A monthly or quarterly report
Package fee: £135 + VAT p/m
Fixing issues found during the audit on a regular basis (weekly)
Improving SEO results by following the 90 day plan
A monthly or quarterly report
Package fee: £270 + VAT per month
Excellent advice and professional, friendly service from an expert who is clearly very knowledgeable. I wouldn't hesitate to recommend Edward Zarkovas to any of my friends. Many thanks for the invaluable assistance.

Lecky Gebbett


11/11/2015

Friendly and helpful advice!

Living With Harmony


9/07/2017

I've personally sat down with Ed and he is an honest and thoughtful on his approach. I wish him and the team the greatest of success... they offer solutions that clearly deliver

Will Walsh


10/27/2017

My company has been working with Sites for Business for a short time and we have been delighted with the results. For a small budget we have received leads and business!! Thank you Edward for showing clarity on the super complicated world of Internet Marketing, SEO and AD Words. C J Garden Services Ltd

Claire Hartnell


7/29/2015
Not Ready Yet?
Check out our
---