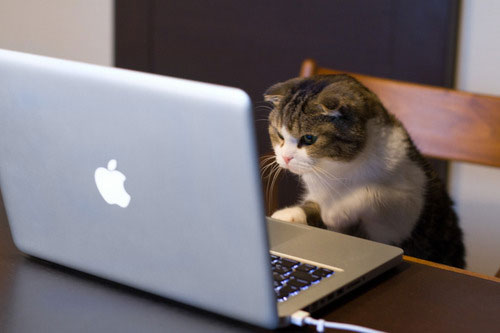 How Do You Know If Amateur Web Design Is Losing You Business?
Lewis MacLean
OK. So it may seem obvious that quality is better than quantity but every business tries to save a bit of money where they can. We all have to budget and every business has areas where they try to cut costs. In this blog, we will explain why web design for your business cannot be one of them. If you hire cheap website designers then you get what you pay for.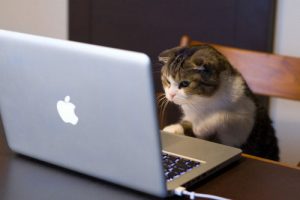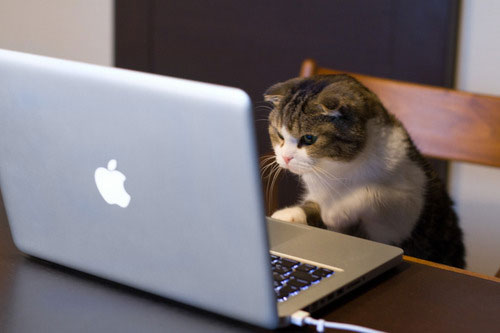 When you hire experienced, professional website designers they will be familiar with all of the things that make a website look smart and professional for your business. We have it on good authority that amateur web design will hurt your business.
We find web design problems all the time so we decided to list the most common below. If you recognise any of these on your website then you're probably losing customers. So think about it? Hiring these amateur web designers is already costing you business!
The 3 Warning Signs To Look For With Amateur Web Design
1) Not SEO friendly.
An absolute FAIL! As we have covered in earlier blogs, Search Engine Optimisation is VERY important for the modern business website. The amount of consumer shopping online these days will shock you and the influence SEO ratings can have on customer purchase decisions is staggering. There is a chance that if you hire amateurs, they may not know what they are doing with SEO. By hiring professionals, you will see better results much more quickly.
Find out more about how SEO benefits your business
2) Outdated website design layout.
Long loading times, broken links or generally bad navigation mean damage to your business image. Remember nowadays website pages are the new shop windows. So who is going to buy from your business when you have a tatty looking display? If you hire WordPress specialists such as us, they will take care of all of these issues. Why bother risking this by hiring amateur website designers for what seems like a better deal when you can get it right the first time with professionals. One of the key signs of an outdated website is a lack of software updates. This is a tell-tale sign that your website hasn't been looked after. The customer can spot this and as we said earlier, with so many customers shopping online: Why would they wait around for your website to load when they can easily google your competitor in seconds?
3) No Call To Action.
EVERY business website needs a call to action. This is your business offer and it's a sign of the consumer trust you have built. It's a way of saying; " We can help you" online. Your website should have proven how good your business is by now, otherwise, what's the point in having it? There are many areas on your website where you demonstrate this to the customer. It's something we at SitesForBusiness know how to do very well. As WordPress specialists, we take care of all of these issues (and more) in everything we do when designing websites. Although hiring professionals like us may seem like paying a bit more, it saves your business a lot of money in the long run.
Give us a call to chat on 02380 011718 or email us on info@sitesforbusiness.co.uk
[mailerlite_form form_id=4]