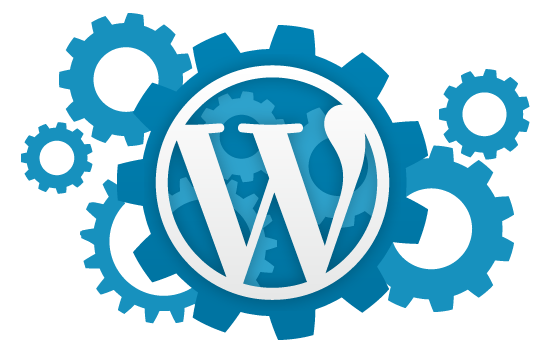 Why WordPress Development is Important
Sophia Walker
This week we'll be answering the question of why WordPress development is so important for a small business. WordPress is currently one of the most popular platforms for business websites. While there are a number of platforms available, in our opinion (as well as the opinion of several others) WordPress is the most important one to learn. So why is that?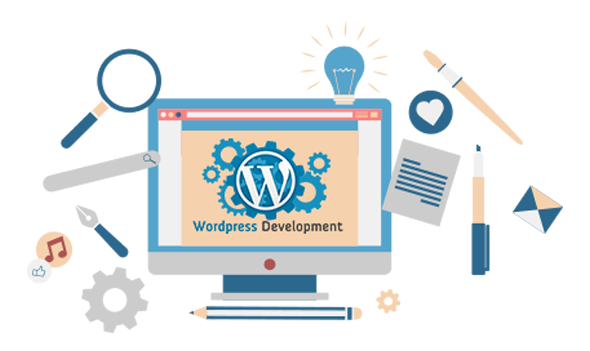 Recommended Reading: Making Social Media Work For Your Business (and what to do if you don't have time) 
Infinitely customisable
The main draw of WordPress is definitely its customisation options. Whether you're a business specialising in gardening or haircuts, the WordPress platform can be tooled to work for your business. Developers using WordPress are always creating tools that can be used to make your life a little bit easier. Whether these tools enable you to create beautiful layouts, better market your products or sign people up to your mailing list, there's something for any business owner.
Security
We're only 3 months into 2018 and already the focus is highly geared towards security. Upcoming GDPR regulations and Facebook data scandals are ensuring that the conversation about security won't be going away any time soon. So what does WordPress development have to offer in terms of security? A WordPress website created by a team of designers and developers who know what they're doing is virtually unhackable. This is a level of security that you can't promise with traditional websites.
Cost-Effectiveness
WordPress itself as a platform is an extremely cost-effective tool. This means that development and design for WordPress are equally cost-effective. For a business just starting out or, let's be honest, any business, the amount of money that goes into a website is a huge factor. Also, the other features of WordPress ensure that the ROI for a WordPress site is always going to be substantial.
SEO Ready
We've posted previously about how SEO works, but how does WordPress come into it? WordPress websites are built using consistent, simple coding that makes them ideal for Google's algorithm. There are also a number of plugins and tools you can use on WordPress to help you tailor your content towards what Google likes.
Update from anywhere
Carrying on from SEO, we've already explored how important it is to have consistent, high-quality content updates on your website. But what if you're on holiday or you've needed to take some time away from the office? Luckily, WordPress lets you update your content from anywhere. This works well to ensure that you're always updating your content but also works well for the development team in charge of your site. It means that they're able to keep your site up to date, secure and bug-free from anywhere in the world.
What if I don't want to learn WordPress?
That's the beauty of WordPress; even if you don't want to do it yourself, there are a wealth of people who know how to do it. At Sites For Business, we're dedicated to high-quality WordPress development including security updates, bug fixes and backups to existing sites. We'll create a beautiful site, tailored to your business, without the usual stress of having a new website built.
[mailerlite_form form_id=4]