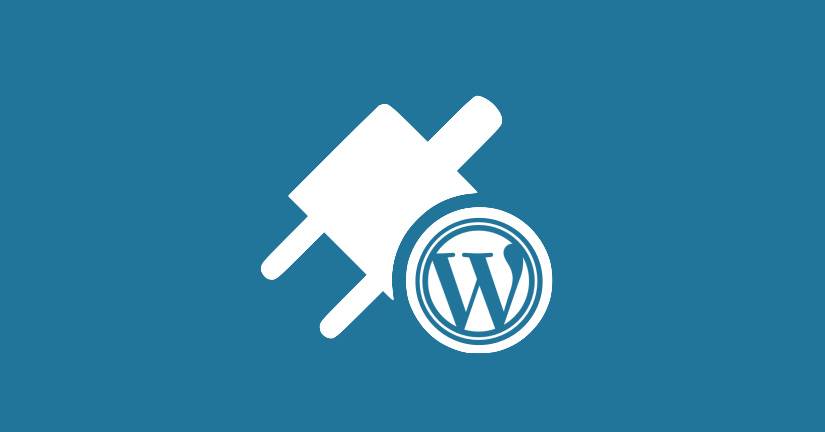 What Do You Know About WordPress Plugins?
Lewis MacLean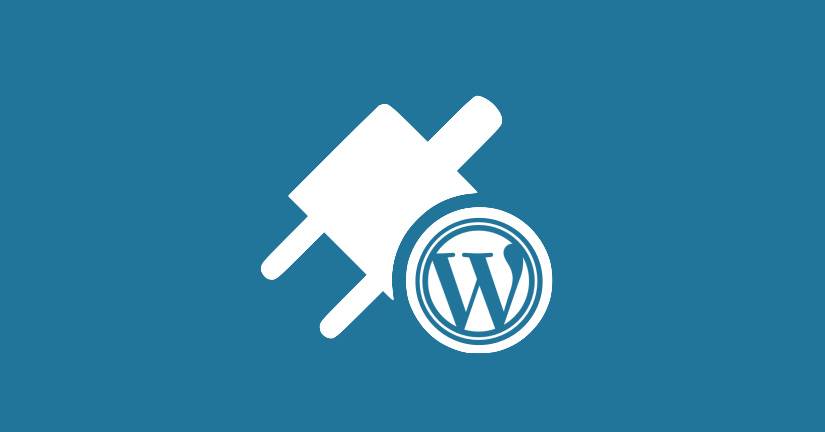 WordPress Plugins are interchangeable adaptations that help enhance your website design. Southampton WordPress Specialists can use them to help custom-build your web design layout, making your business website unique.
WordPress explains further:
"A plugin is a piece of software containing a group of functions that can be added to a WordPress website. They can extend functionality or add new features to your WordPress websites. WordPress plugins are written in the PHP programming language and integrate seamlessly with WordPress. "
There are thousands of Plugins available and you ideally need to know how to use them. We can guide you through it and tell you what you need to know.
Top 6 Benefits of WordPress Plugins
1) Tech support
If you purchase a Plugin then you get additional tech support and guidance to make it work.
You can even discuss any issues in a live chat. WordPress is very accessible for non-technically experienced staff  in helping them run your business website.
Get free consultation about WordPress website
2) Custom building
You can choose the Plugins you want to make your business website unique. As you know by now, to survive in business you need to find a way to stand out from the crowd. Well, any experienced web designers can find new plugins but it takes WordPress Specialists that know which one is right for the job. There is a mixture of great WP plugins some free and some expensive but they definitely get the job done.
3) SEO friendly
That's right. They are SEO friendly. WordPress plugins are effective SEO tools. They can improve your SEO rankings and get your business noticed by Google. Which is right where you need it to be. Most businesses already know the benefits of high SEO rankings.

4) Social Media Friendly
Most WordPress plugins are Social Media Friendly with inbuilt sharing options for users. Any business knows the power of sharing or liking blogs and other social media posts to attract new customers. An improved online presence for your business makes you more powerful in SEO terms as well. SEO Yoast can help get high-quality blogs that sell your business.
5) Security
It is considerably more convenient for your business if your website functions well. WordPress Plugins can even improve the security and secure all confidential data from being exploited. What with all the hacking that has been reported in the media recently, can your business afford the risk? There is one particularly perfect WP Plugin called 'Security Ninja' that can protect your business.
6) Auto-generated templates
Another benefit of WordPress Plugins are how easy they make it to create email and booking form templates. This makes the entire process automated and easier for customers to use. It saves your business time chasing and delivers the customer information you need right onto your lap. Take into account the live chat option in 1) and you already see how WordPress Plugins are a simple and direct way for even the least experienced person to use.
[mailerlite_form form_id=4]