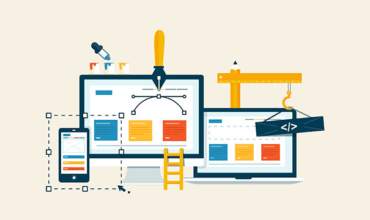 Web Design Trends: What's Fashionable in 2017?
Sophia Walker
As a team of committed web designers, it's important that we stay on top of the current trends in web design. As such, we have compiled a definitive list of the top web design trends for 2017, so you can see whether your site is staying current.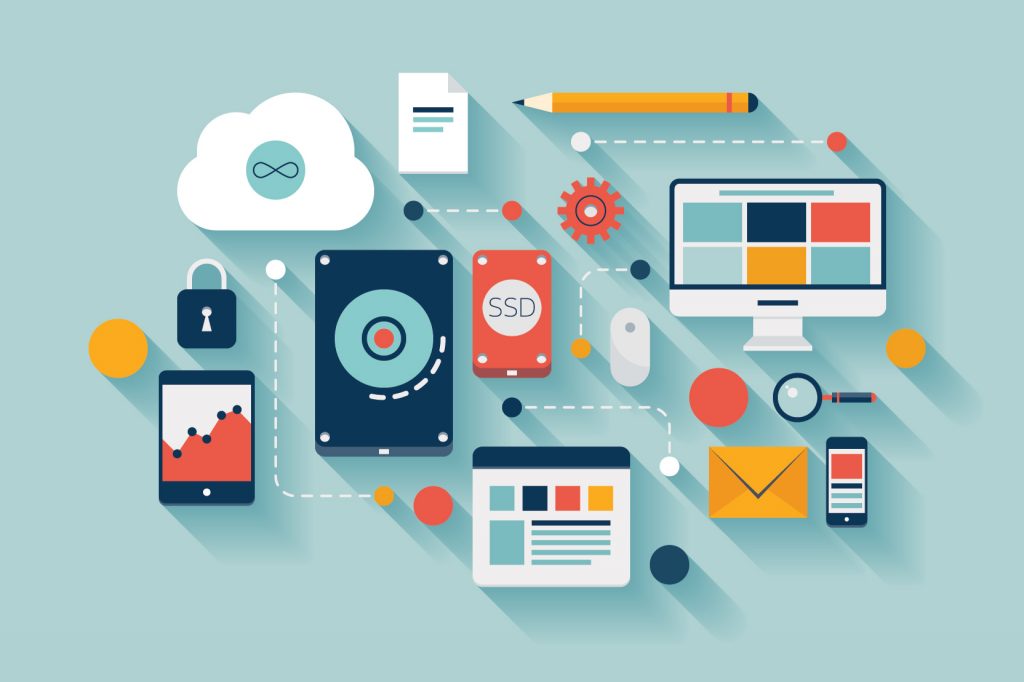 Learn more about designing WordPress websites in Southampton
Asymmetry
For a long time, it was a commonly held belief that websites should follow a symmetrical format. This means that the layout should look the same on the left-hand side as it does on the right. In 2017 however, more and more websites are breaking the mould and are using asymmetrical website layouts to incredible effect. As such, asymmetry can be considered one of the foremost web design trends of 2017. Check out this article about the benefits of asymmetrical website design.
Chaos Reigns
Prior to this year, the majority of web designers were focused on more minimalistic designs with monochrome colour schemes and tight composure. The current web design trends for 2017 tend towards a more chaotic approach, however, with elements strewn further across the page and more decorative, overlapped elements. A great example of this can be seen at durimel.io.
This chaos, however, is merely cosmetic. Creating the illusion of chaos is no substitute for tight, well thought-out site mapping and web design.
A Bit of Doom and Gloom
This year, web design trends have seen web designers move from using largely white to using darker backgrounds. Web designers in 2017 have been making more use of muted greys and black. The result is darker, moodier looking websites.
Backgrounds and Patterns
Other emerging web design trends are the use of colours and patterns in website backgrounds. These can include stripes, dots, or dashes. However, there is a fine line to be drawn between a modern use of patterns in website backgrounds and creating something so busy that it's completely unreadable. Subtlety is key.
Learn more about responsive web design!
Web Design Trends in Typography
One of the most apparent web design trends in 2017 is in the field of typography. There are a number of emerging typographical trends to choose from when you're looking to update your website:
Geometric
Website typography has moved towards sans serif, geometric typefaces such as Poppins or Montserrat. These typefaces are bolder and carry an aggression seldom seen on websites before 2017.
Serif fonts
Web design trends in 2017 have seen the use of serif fonts in both body text and headers. This adds a great decorative touch to a website.
Monospaced
The most obvious example of a monospaced typeface is Courier New or the typewriter font. These novel typefaces have seen more use on websites as of 2017.
Get in Touch
Has this left you feeling a bit out of the loop? Does your website need updating to match this year's design trends? Why not get in touch with our web design team. Our team of experts are on hand to help you build a website that makes use of this year's hottest web design trends.
[mailerlite_form form_id=4]