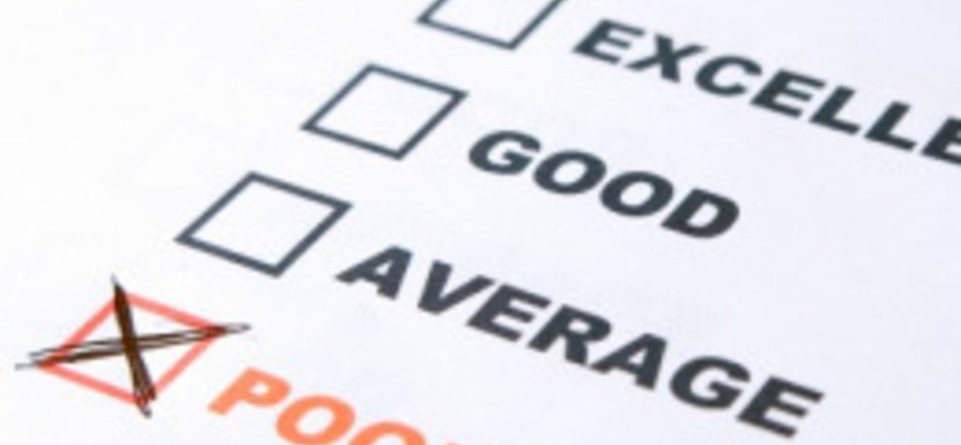 How to Handle Negative Reviews and Turn Them into Something positive
Sophia Walker
Online reviews and customer feedback are vital for the reputation and growth of your business. 74% of customers will be more willing to trust a business if they have read positive reviews about it. However, occasionally, you will find yourself in a situation in which a customer has left negative reviews about your company online.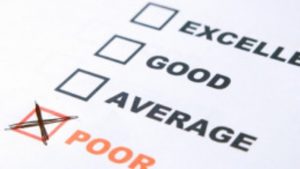 While these negative reviews are disheartening and can be detrimental to your company, there are ways to limit the damage caused by them. In fact, a small number of negative reviews can actually be beneficial. This post will discuss the ways to limit the impact of negative customer feedback on your business and discuss some positive aspects of receiving negative online reviews.
How Best To Deal with Negative Reviews
Receiving negative feedback can be a disheartening experience, but there are ways to handle them that will limit any damage they do to your business.
Respond Quickly: Letting your customer wait too long for a response to their negative feedback does not reflect well on your business. Upon receiving a negative review, try to resolve the issue quickly and professionally. It is possible to bring a dissatisfied customer back if you simply deal with their feedback appropriately.
Do Not Hide Them: Negative reviews can be upsetting and embarrassing and a natural response is to want to hide them. However, a complete lack of any negative reviews can seem suspicious and lose you the trust of future customers. You will also be left with a highly frustrated customer who feels like they are not being listened to.
Be Professional: When dealing with negative feedback, it is important to portray yourself as professional and non-argumentative. Occasionally you will get negative reviews that seem ridiculous or are written in a deliberately confrontational manner. It is important, in these situations, to remain calm and collected and to try to empathise with the customer. Current and future customers will appreciate you being calm and collected and offering assistance to the disgruntled customer more than they will appreciate you being argumentative.
Use Negative Reviews To Create Positive Change: As unpleasant as they may be, negative reviews can be a great learning experience. A number of negative reviews that mention the same issue will be a clear indication of what you need to change to make the customer's experience better.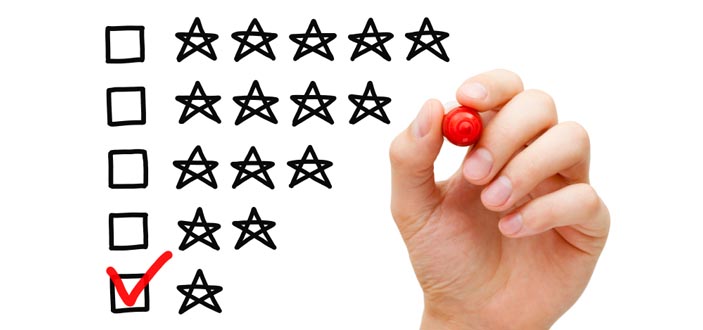 The Positives Of Negative Reviews
As we mentioned at the beginning, there are definitely positive aspects of negative customer reviews. If you receive a negative customer review, don't despair! Here are some of the ways that negative feedback can actually benefit your business.
Authenticity: A number of negative reviews for your business will make the positive reviews you have accrued look more authentic. A business with no negative customer feedback at all can appear unrealistic, which makes your positive reviews seem slightly suspect. Having some negative reviews tells your customer that your positive reviews are legitimate and that you are not trying to simply cover up any negative customer experiences.
Realistic Expectations for Future Customers: If a customer has left a negative review about one of your products, it can result in future customers having more realistic expectations. If, for example, you are a clothing company and one of your negative reviews states that your sizes run slightly small and the clothes that a customer bought did not fit, it can spur future customers to ensure that they buy a size larger. This means that your customers will know what to expect and you may obviate any future negative reviews that arise for the same reason.
Constructive Criticism: Finally, negative customer feedback can really help you to iron out the problems in your business if you are willing to listen to what the customer is saying. A negative review perfectly highlights aspects of your business your customers are not happy with, which means you can change it.
Redeem Yourself: If you can provide help to the dissatisfied customer and put right what went wrong it demonstrates to other customers that you are capable of listening to customer feedback and fixing the situation.
When To Be Concerned
Having explored the positive aspects of negative reviews, it is important to note that there are situations when negative feedback can be more serious. The following situations are causes for concern:
Serious Allegations: While occasional negative reviews about disappointing service or products are hurtful, there are also reviews that can seriously harm the reputations of your business and staff. For example, if a negative review alleges that the customer was subject to harassment, or even violence, this is a cause for immediate concern. You will need to conduct a thorough investigation into what happened and take the appropriate action. If the allegation is unsubstantiated, however, you must respond in a measured and professional manner to the reviewer in order to get your side of the story across and set the record straight.
Bad Ratio of Negative to Positive Reviews: A small number of bad reviews are normal and indicate that your business values authenticity and transparency. What is the effect, however, of a large number of negative reviews? Too many negative reviews are likely to affect your rankings in local search directories which means you will lose potential customers. Google adverts' star rating system is engineered so that a business needs at least 150 reviews with an average of 3.5 stars overall. A large number of negative reviews can jeopardise your chances of having your star rating shown in your adverts.
Observable Pattern to Negative Reviews: Having a small number of negative reviews regarding a number of different things means that the complaints are more diffuse. This means that the positive reviews are likely to carry more weight and the negative comments will not cause a lot of problems. However, when you receive a lot of negative reviews and they all mention a certain aspect of your business, this should be cause for concern. While a consistent pattern to your negative feedback can help you pinpoint exactly which areas you will need to improve, it can also severely impact how your potential customers view your business. If your company receives a large number of reviews that all mention the same issue, ensure that you deal with this issue as promptly as possible to avoid future negative reviews.
Ultimately, there are both upsides and downsides to receiving negative customer feedback. While a large number of negative reviews is absolutely a red flag and a sign you need to change something, a small number of bad reviews is par for the course and indicates authenticity.
[mailerlite_form form_id=4]