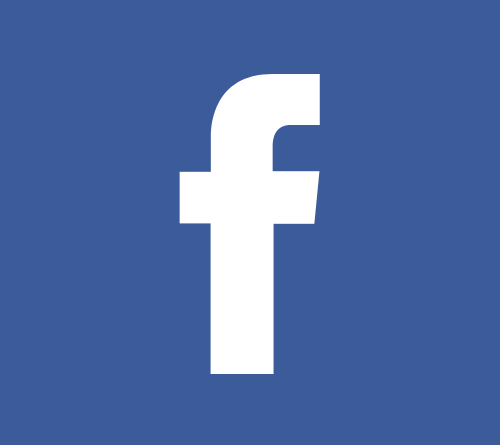 Facebook Business Account: How To Make One & How To Use It.
Sophia Walker
In 2017, it's impos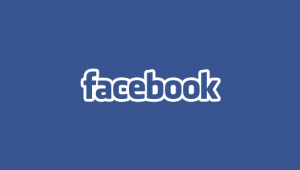 sible to exaggerate the importance that social media sites like Facebook and Twitter have for any business. One of the best things about Facebook is the reach it can give your business if you use it right. Setting up a Facebook business account is a valuable way to reach more customers and keep in touch with your client base.
So, how do you set up your own Facebook business page?
Choose your Facebook business account classification.
First you will need to navigate to https://www.facebook.com/pages/create.php. There, you will be presented with six classifications to choose from:
Local Business or Place
Company, Organization, or Institution
Brand or Product
Artist, Band, or Public Figure
Entertainment
Cause or Community
The classification you choose will provide you with more relevant fields for your company. For example, "company, organisation or institution" will give you the option to say when your company was founded and what its mission is.
You will then need to select a name for your business once. Make sure to take the time to think this through; while Facebook will let you change your name and URL once, it can be a real hassle.
Get Social Media Marketing Service Here
Fill in basic information.
Facebook does a great job of walking you through these sections:
About section
You will need to write a 2-3 sentence description of your company. This will be featured on the main page of your Facebook business page so ensure that it's informative yet punchy and to the point.
Upload your profile picture
The profile picture serves as your company's avatar across your Facebook business page and Facebook as a whole. The recommended size for this image is 180×180 pixels.
Add to favourites
This lets you add your Facebook business page to your accounts side bar. This simply means that it's easier for you to access the page at any given time.
Reach more people
Facebook will then encourage you to create a paid advertisement for your business in order to reach more people. At this stage in the business account process, creating ads won't be of much use, as there won't be any information on the page to encourage people to like it.
Get to grips with the admin panel.
Page info
This section lets you add extra information about your business. This is also where you fill in the fields that you selected when you chose your business classification.
Notifications
This section lets you customise what page activity you would like to receive alerts for. You can receive alerts for several things, including when someone likes your page, someone posts on your page, and when someone mentions your page in a post.
Page roles
This allows you to give other members of your company access to your Facebook business account. Here, you can assign someone to answer questions or create pictures and videos for your account, for example.
Get free consultation about social media management
Add content to your Facebook business account
It's time to add posts and pictures to your Facebook account and bring in those all important Facebook friends. You will need to post a variety of content to ensure that your audience is engaging with your content. Try to use plain text posts, captioned photos, captioned videos, links to other articles, events and location check-ins. Don't worry if you don't have cause to use all of these post-types – just try to maintain some variety.
Create a Facebook cover photo
The cover photo spans across the top of your Facebook business account. The official dimensions of the cover photo are 851 x 315 pixels. Your cover photo will likely be a branded image that helps to make your page immediately recognisable to your followers. If you have a recent promo video that you're feeling very proud of, you can also upload this to play in place of a cover photo.
Invite friends and monitor your growth
Invite some close friends, family and colleagues to like your page to stimulate some initial growth. The strategic approach to inviting followers to like your page is as follows:
Colleagues, close friends, family etc
Supporters within your network – Encourage them to engage with your content (liking posts, commenting etc)
Customers – now that your page has some initial activity, they are more likely to take the leap and like the page.
Facebook has some handy metrics in place to allow you to monitor your growth and ensure that your marketing decisions are paying off. Click the "insights" tab at the top of the navigation bar to get to:
Overview: This shows you your metrics over the past 7 days. This includes page likes, engagement and post reach.
Likes: This will show you the gains and losses you've accumulated to your fan base. If you have opted for paid advertising, you will be able to see how much of your growth is due to paid ads and how much has been cultivated organically.
Reach: The number of people your page reaches every day. This lets you monitor when you've had spikes of interest and lets you replicate the content to get the same results.
Visits: This shows you where on Facebook your traffic is coming from. You can see how many people have viewed your timeline, your information, your reviews and other content.
If all of this sounds like a lot of hassle and you would like some expert advice, why not get in touch? Our team of web developers and social media gurus will ensure that your content isn't falling on deaf ears.
[mailerlite_form form_id=4]