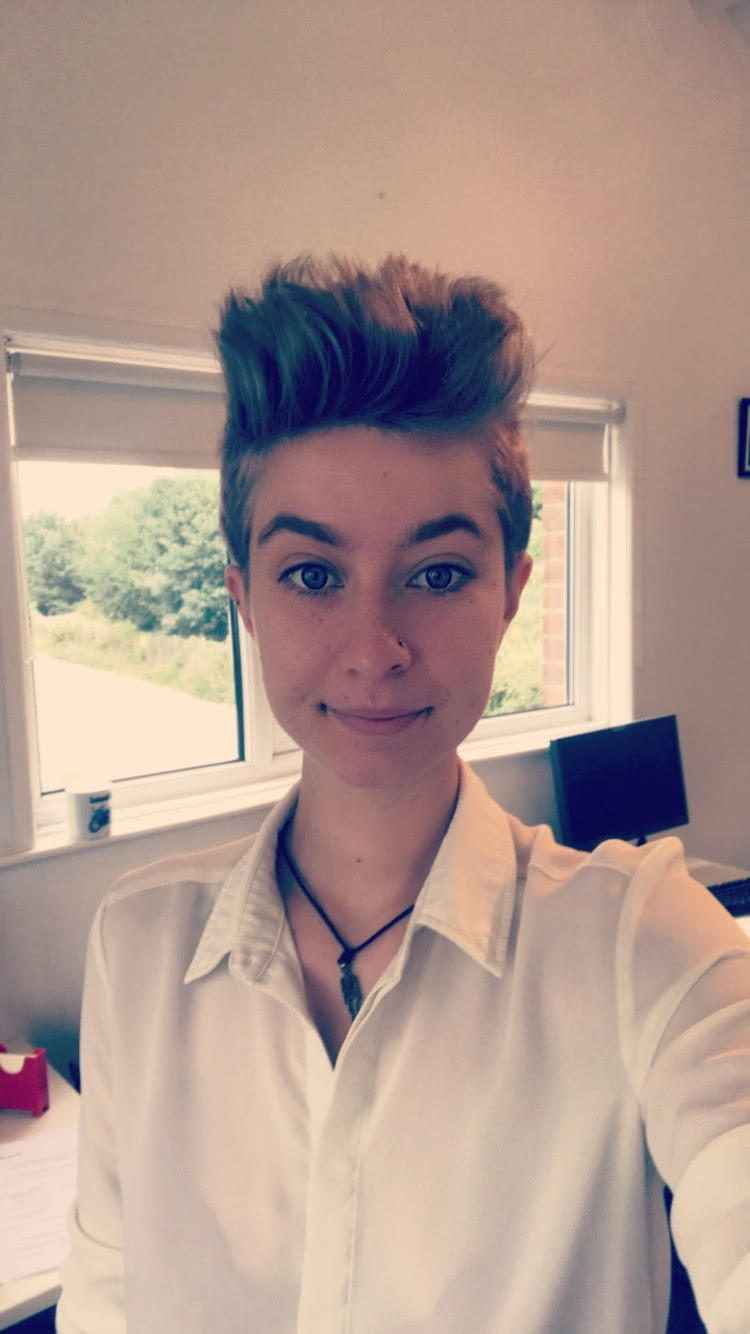 Elysia Shotter
Elysia Shotter
Copywriter
Background - I studied psychology and English at college, I've always been enthusiastic about analysing and writing. I have worked in many different job sectors from retail and sales to charity work but I've always wanted to work in IT, especially something social media based.
How do you keep up to date - I make sure I stay on top of new trends via social media and by doing my own research when necessary. I love to learn and you can't really stop learning in this job role.
What are you passionate about? - I always strive to do a great job so I'm passionate about creating suitable content tailored to our clients and their customers.
Interests Outside of Work  - I like to travel, go to film festivals/ special screenings and listening to music. I spend the majority of my time outside of work with my friends and pets.