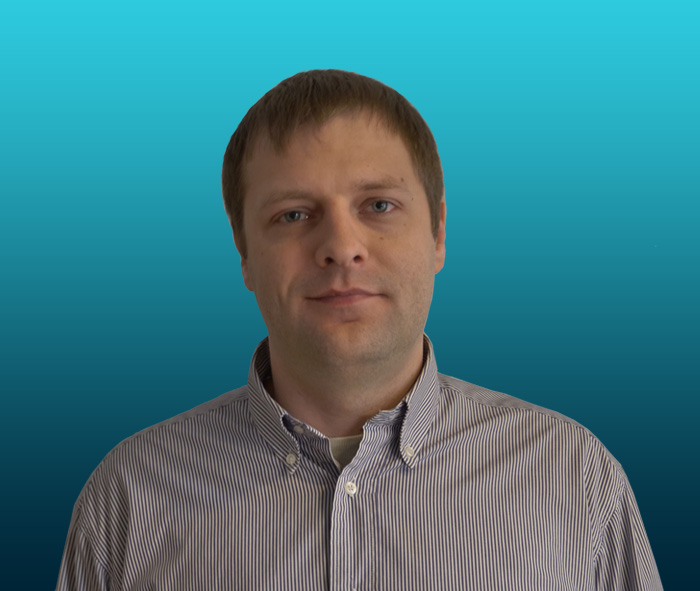 Darius Fio
Sophia Walker
Programmer
Background - I became interested in programming when I was still in school. Once I graduated I started studying IT and after a year of studying, I started to work on real projects. I tried different IT technologies but I decided to work with the internet.
How do you keep up to date? - I'm constantly interested in IT technologies. I regularly get information from journals, books, the internet and other sources.
What are you passionate about - The actual process of programming. I'm happy when I see how the project develops and reaches the final goal.
Interests outside of work - I am a huge basketball fan; not only watching it but playing it as well.