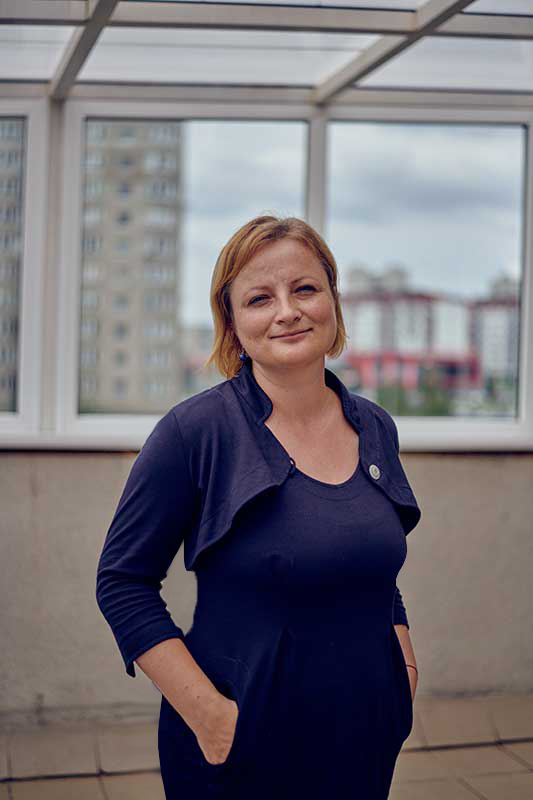 Aurima Zenkevič
Elysia Shotter
Web Designer
Background - I have a Bachelor of Arts degree. I studied coding, multimedia and web design independently as well as in specialized courses. I am delighted to be able to express myself by creating Wordpress designs. I joined the Sites For Business team to improve the skills in my favourite area.
How do you stay up to date? - I am learning new things every day. It is imperative to be constantly interested in innovation, as the current situation in the IT field changes very quickly.
What are you passionate about - I like the ability to use my own colour and composition skills with programming tools.
Interests outside of work -In leisure time I practice Kyokushin which is a form of stand up, full contact Karate. I have passed the sporting category 8Q.