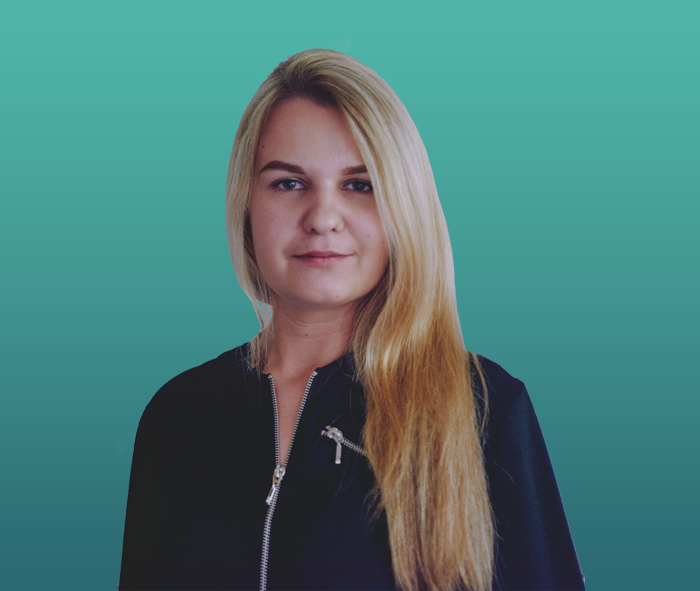 Augustina Budrauskytė
Sophia Walker
Web Designer
Background - I have a BA in Multimedia and Computer Design, and have been developing my skills for the past 5 years. For the past 3 years I have been predominantly working with WordPress websites. I joined the Sites For Business team in order to challenge myself and develop my skills.
How do stay you up to date? - I am always looking for articles that I can use to improve my abilities.
What are you passionate about? - I enjoy working on projects from the mockup stage and seeing them right through to completion.
Interests outside of work - I enjoy good food, sports and sleeping!