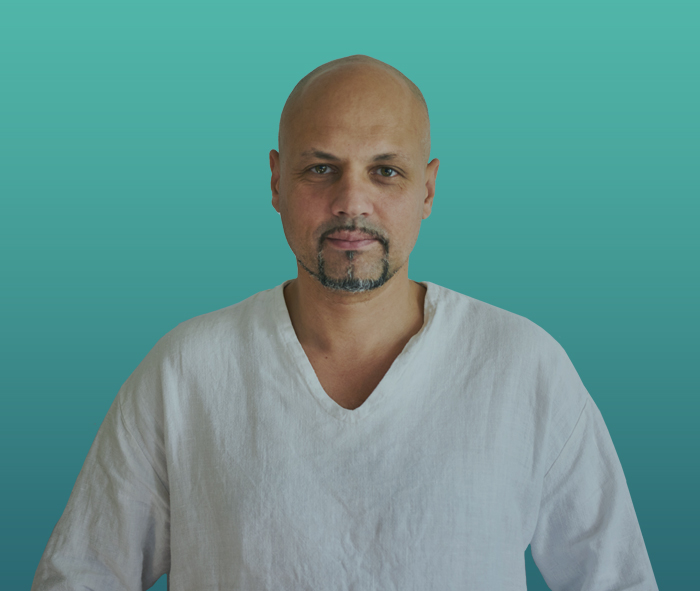 Aleksandr Volynec
Sophia Walker
Programmer
Background - I have started programming in 1993.One of my top programs is CD Blankai 2000, which I created for a popular Lithuanian company UAB Count Line.
Lately I have been working with C#, XAML, MySQL, T_SQL in Visual Studio.
Also there are online CRM projects I developed for companies Eurobanas and Explainvid written in HTML, CSS, PHP, Ajax, jQuery, JavaScript, MySQL.
Another field of my competencies is website development in WordPress.
How do you keep up to date - Every day I try to find and learn something new. This is very important to learn something new every day, because the technology moving very fast.
What are you passionate about? - I like to programme and see the results of my hard work.
Interests Outside of Work - I enjoy photography and videography.